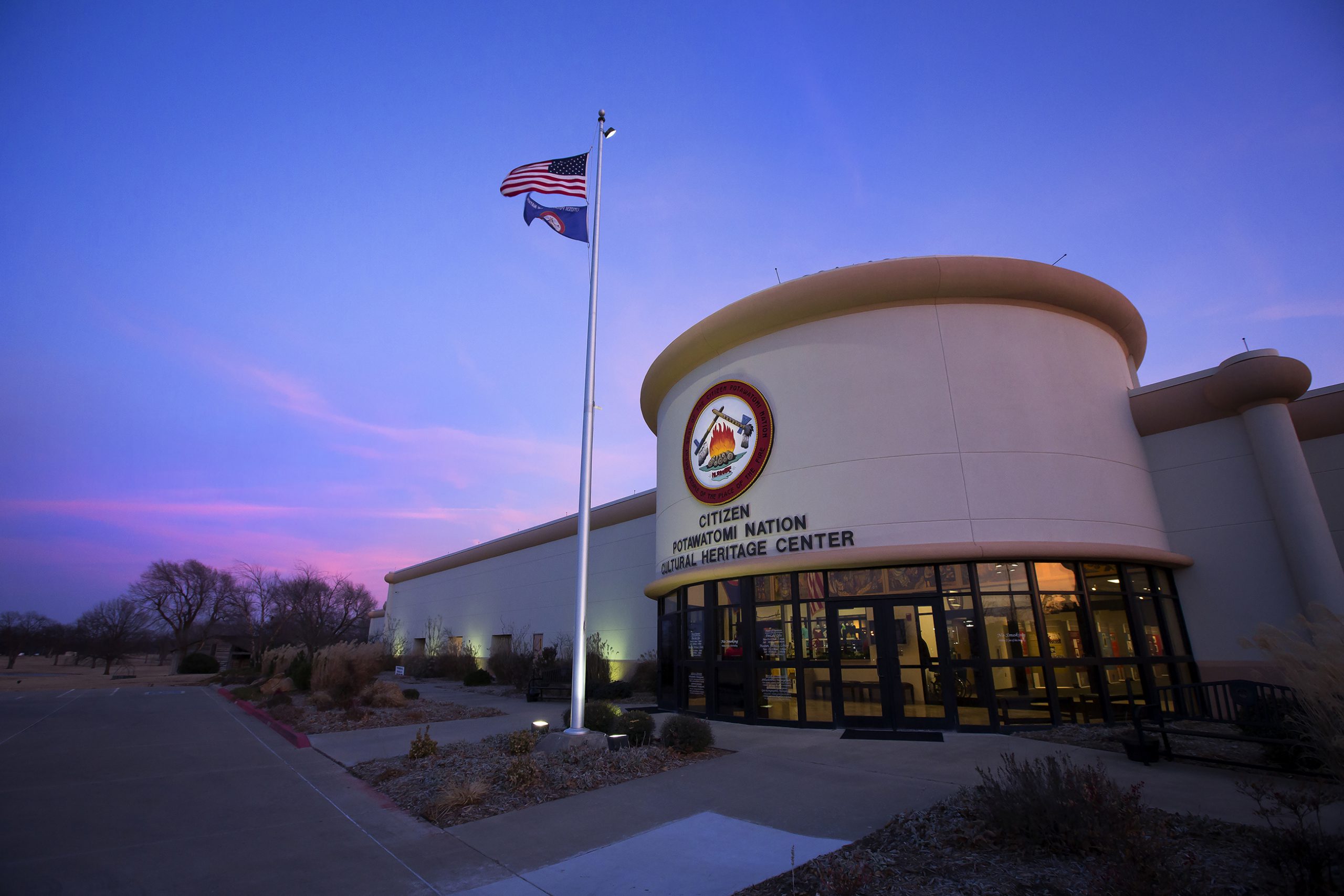 CLASSROOM
Welcome to the Potawatomi Heritage Center Classroom. Citizen Potawatomi Nation is dedicated to keeping our heritage alive by equipping teachers with the tools needed to educate future generations.
Citizen Potawatomi Nation Course Content Standards
The Nation strives to uphold these Course Content Standards in all our educational material. We ask that anyone who would like to teach about Potawatomi history or culture read these standards to understand the Citizen Potawatomi approach to education.
Lesson Plans
Interested in creating your own lesson? Use the Trail Camera Gallery to explore animals on CPN lands.
Questions? Concerns? Would you like to book professional development? Contact us!